Writing about libraries (and librarians) is a joy. Here is some of my published work.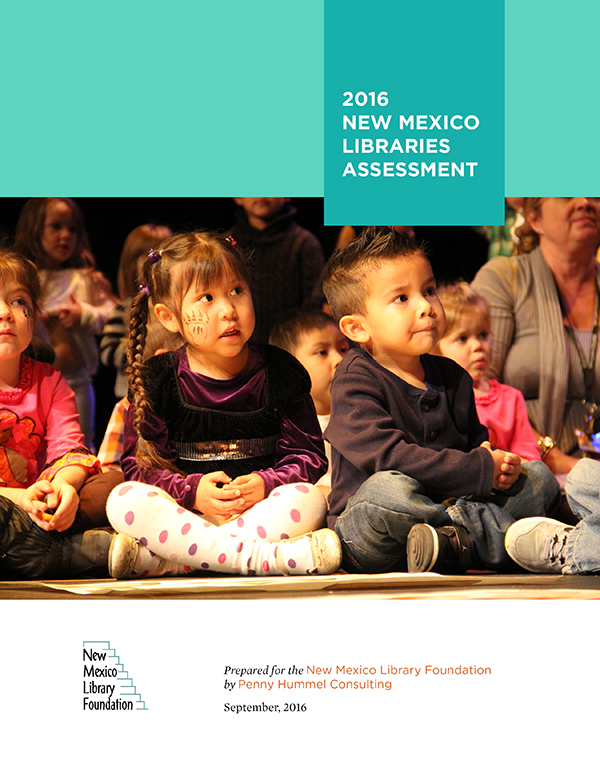 New Mexico Libraries Assessment (2016)
Commissioned by the New Mexico Library Foundation, this assessment explores the challenges, opportunities and accomplishments of New Mexico's public, tribal, academic, school and special libraries.
Oregon Public Library Needs Assessment (2015)
Commissioned by The Oregon Community Foundation, this statewide assessment explores how Oregon's public libraries create resilient communities,what challenges they face, and best practices in Oregon and nationally.
'If you seek her monument, look around': Mary Frances Isom and the Pacific Northwest Library Association (2014)
A biographical sketch of one of PNLA's most illustrious founders, Portland librarian Mary Frances Isom.
Library Advocacy in Hard Times (2012)
An argument for acting boldly as library advocates.
Books in Black: Expanding the Library Brand (2010)
What Johnny Cash can teach us about marketing libraries.